Do you use Google or Facebook to build reviews?
Reviews are an important part of your business. On today I'm going to show you how to make sure you always get a 5 Star Reviews. Hi, It's Jason Everett from Business Refuel. We give you all the tools you need to fuel up for the business week ahead. Like it or not, reviews online exist and whether it's on Facebook, Google, or even on Yelp More and more people are checking your reviews online. If you have negative reviews, it can impact and cost you money. So it's been said before that the best defense is a good offense. I'm going to give you a good offense strategy to help you combat any future negative reviews. The worse thing that can happen is you get a negative review and then you try to figure out how to fix it. The better situation is to make sure you handle as many positive reviews, so when the event of a negative review comes up it doesn't even touch you.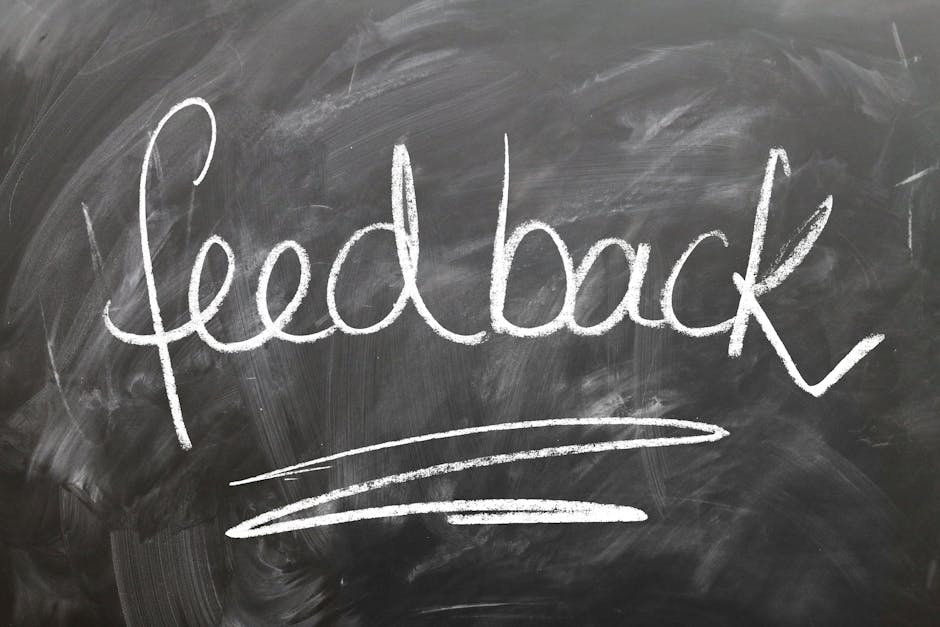 Most people are willing to talk about their negative experience 10 times more likely than the positive. You have to remind people to talk about their positive experience in your business. I was just on the phone today with a customer who owns a hair salon. They had one disgruntled employee leave and they had all their friends go online and leave negative reviews It took them from a rating all the way down to a rating in a matter of couple of hours. The problem was they didn't know what to do about it. Here's what you can do to make sure that doesn't happen to you. What I encourage you to do is when people come to your business you want them to do a couple of things. You want them to check in, share a photo, and then leave a review. So here's what you can do, Just post a very simple sign that says if you check in, post a photo, and leave a review Then we will give you 5 dollars off your next visit.
Or 5 dollars off retail, or a free upgrade, or whatever it is in your business It could be a free tube of toothpaste if you happen to be a dentist. Make sure you reward and incentivize the behavior that you actually want. This will help you be on the proactive strategy side of getting amazing reviews and make sure that you ask for people to give an honest review. Most likely because you have asked for a review they will probably give you a five star review. Your reviews will rock! If they give you a four star review, it's a good opportunity to ask how could we have made your experience better. and say REVIEWS ROCK in the comment section below. Until then have a fantastic week! .