Now that we know that we need to diversify our portfolio, let's talk about texting. This is I would argue the most important form of communication these days. Unfortunately. I wish it was not the case. -I wish it wasn't either -but unfortunately it is the most effective method of communication in dating these days. 12 years ago we set out to write our guide to texting. And we had a couple of coaches at the time. The whole team was sending thousands of text messages to all those very lucky women in New York City. Split testing everything: nicknames, emojis, memes, gifs everything under the sun to try to figure out what were the most eff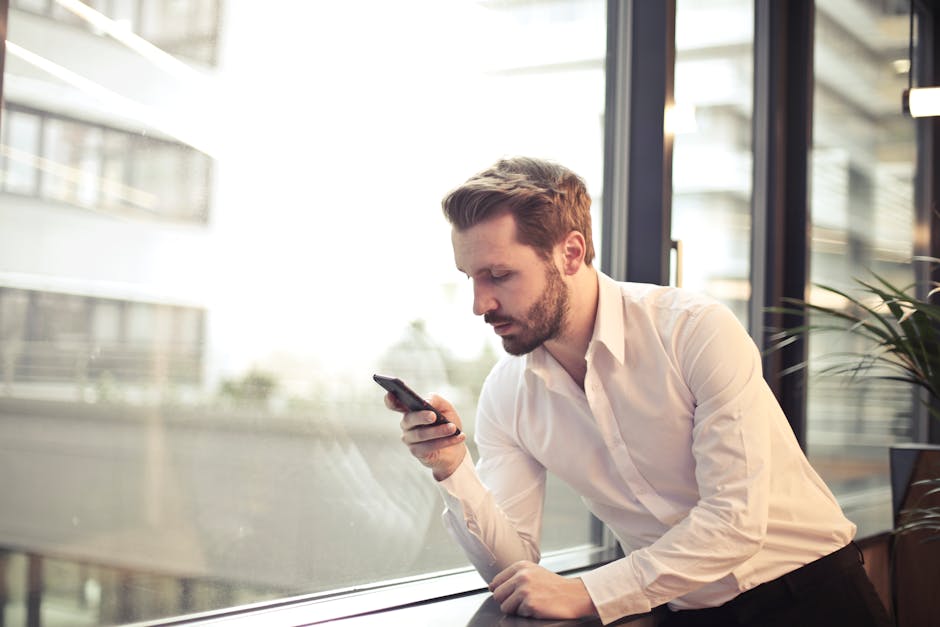 ective ways to get these lovely women of New York City to meet up with us.
What we found in all of that research, I think still holds true. Texting is really only effective in two ways. Playful, flirty, silly, not taken seriously messages and logistics. Unfortunately many of us with text, our default state is attempt to build rapport. Share our details, intimate photos, trying to paint pictures and go into long drawn-out conversations. What's the reason there, right? It is if I can get this person to like me before I meet them, then the work that I'm going to have to do in person is not going to be much. -Right, it will be mitigated, no rejection if they already like me. – Right. And it cracks me up and even people who know this still think, they'll rationalize it somehow that they can make this happen and it cracks me up.
And hearing the rationalization of what people are doing You know, "Oh I'm trying to get a connection. I'm trying to make…" it's like That is going to happen face-to-face. And we've already took out and shown the research of, even with things such as Skype and whatnot, we still need face-to-face in person interaction in order to pick up all the micro-expressions that our subconscious needs to read in order to feel fulfilled on a human connection level -And let's think about this There's an entire emoji keyboard and what happens basically yearly? It grows in size.
Why? Because we need more emotional context for our text messages. And it's funny cuz 12 years ago, we came out the book, we got pilloried because of the nicknames and because of the Emojis. Everyone thought it was juvenile, "Why all the emojis? You guys are being children, I don't get it." You need the emojis to convey the emotional context so that the text doesn't get taken the wrong way. And I want to comment on that, which is you've known me for quite a long time now, and I'm a very expressive person and I find it difficult to write an email or a text without Emojis at this point because I'm trying to express so many different emotions that my face is going to be able to do that my tonality is going to be able to do that you just can't do through a email or a text and and sometimes I have to stop myself because I'm like, this is a business email, stop with the smilies.
And I have to have this debate that I want to show this person that I'm excited for what's going on or -That's what the colon-parenthesis means. And what's funny about this is just how over time, it has…the evolution of this. and where we are at now, and I can't imagine where it's going to be in another decade. So if it's not playful flirty or it's not "Meet here. Shows at 8. Here's the pickup spot.
Here's my Uber pin." It really should not be sent over a text message. It should be a phone call or an in-person conversation. If you are sharing emotions, if you are sharing a story, if you are trying all to connect with the other person and build rapport text messaging is the worst possible platform to do so. And unfortunately some listening right now are like, oh crap. I'm doing that right now with tinder. I'm sending a bunch of messages back and forth and not realizing that just like SMS, Tinder is just a tool to meet people in person.
-A few days ago I was coming over here. I was in an Uber The radio station the guy had on had whatever morning shock jock guys on doing their thing, and he was talking about how he uses Tinder or Bumble one of the things, and they were talking about online dating, and I was laughing because he was talking about that he'll start texting with the girl when he gets a match, and if there's a connection then he'll meet out, and I was dying laughing because I'm like, how many opportunities did he blow because he was trying to get a connection through text.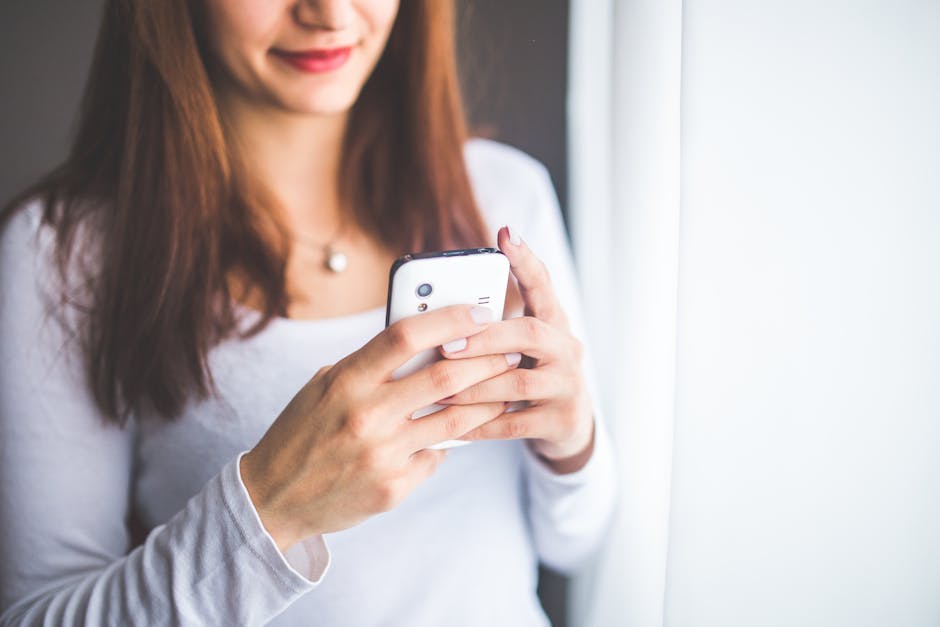 Well, let's talk about the typical problems that were seeing across-the-board with text. The first is just boring, same old blah text. "Hey, what's up? How are you?" No one wants to get those texts. -And think about it. Think about 10 years ago when there was no Tinder. There was no Bumble, there was no any of this. And online dating was a thing, but it wasn't as well used as it is now, this is …remember this stuff wasn't on everybody's phone. The "Hey, what's up?" That girl has got 30 of those texts in her profile today. -Right! That's a sea of "Hey, what's up?" So you got to stand out.
That's number one. And the easiest way to do that is to showcase some silly playfulness and banter in that opening message. Alright, let's talk about the second pitfall. A lot of times we see that guys get really good with being playful and bantery and cracking jokes and using emojis, and that's all they do. And it's endless. Everything's a one-liner. Everything's is zinger. Everything's a winky-face with the tongue out. And it's just tiresome, it's like come-on. Make her laugh, make the other person laugh, have a little fun, and then move to the meet-up. Move to actually seeing someone in person. With that what I do want to say and we all have had this pressure is when we're texting. because it's impersonal I call it the Troll Effect. We will often say things that we would never say to someone in person. In the heat of the moment, we'll say something that we wouldn't say in person.
Why? Because we're behind the screen because it's completely impersonalized. So think before you text. We don't want to be boring And we don't want to just endlessly banter. The last thing I want to say is You have to understand that everything over text is read in a very dry way. So sarcasm without emojis, humor without emojis are not going to benefit you over text. It's going to be taken the wrong way.
-The witty banter and the zingers If not done right because there's outside of the no context, and you're working with just text and some emojis, you're hoping to convey a certain thing that only tonality and micro-expressions is able to convey. And I've seen people blow it because of the banter was just taken in the wrong way. They just couldn't figure it out. -Right, and that sense of humor is just tough to deliver, that biting sarcastic sense of humor is tough to deliver. The last thing I want to say about text is from a logistical standpoint be declarative. Let the other person know "We're meeting here. We're doing this. This is what's going on." The more questions we ask the less likely people are to show up.
So understand being declarative. "Hey, we're going here. I'd love to see you." "Pick you up at 8. Meet at over here. We're going to the show at 9." That tends to be more effective. Over the tens of thousands of texts that we sent over the years, those opportunities have given us a playbook that we actually now can say start to finish if you're having fun, you use texts as a logistics instead of asking, you actually say hey, this is what we're doing, allow people to join, your going to kill it over text.
And that source of communication is now going to become a strength. in your dating life..
Read More: How Colleges and Schools Are Utilizing SMS Texting Solutions Like TrueDialog